Trips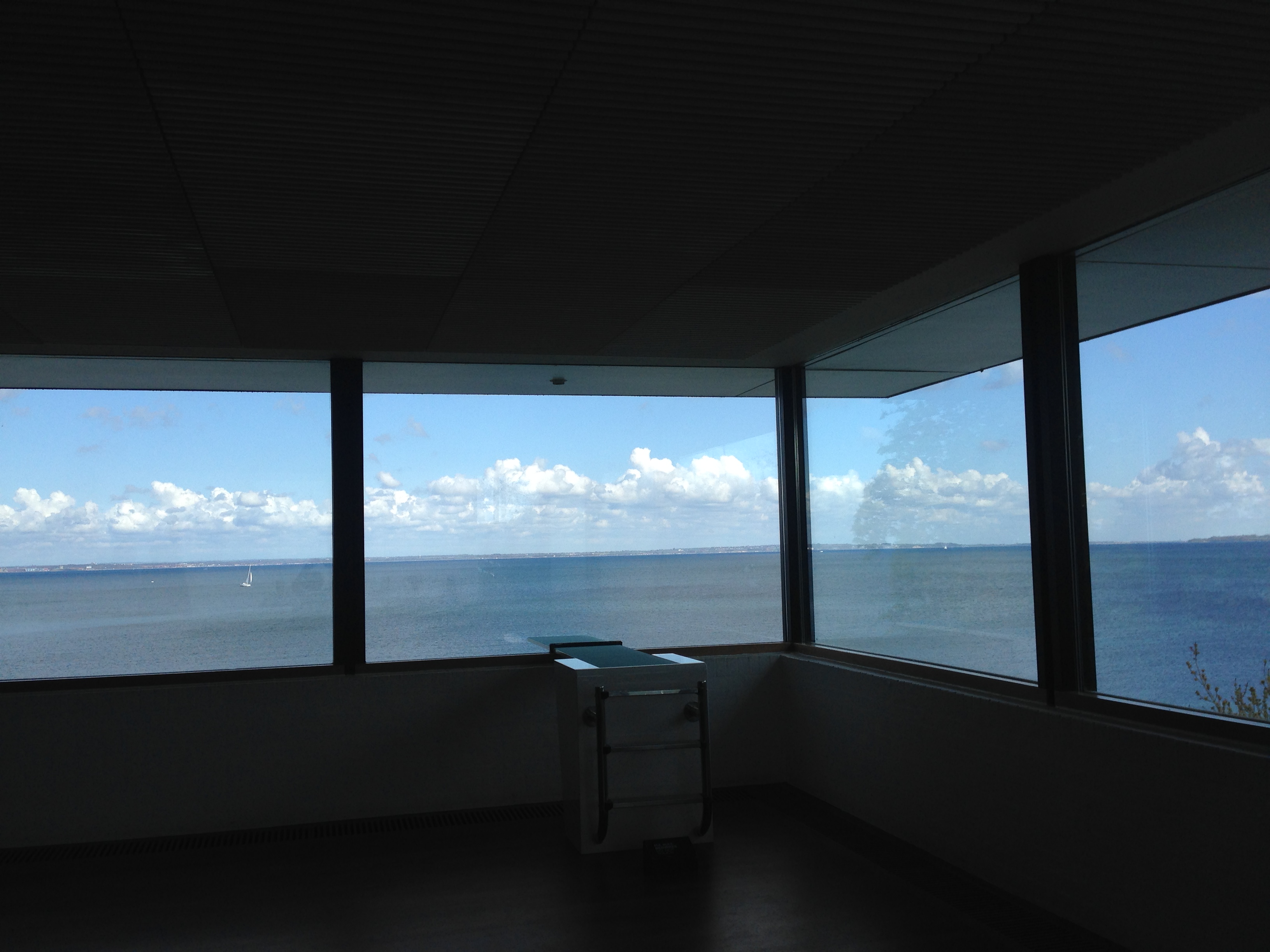 Two trips that I've taken recently have been undocumented until today, First trip was to Sweden – very nice. Wanted to see the Wasa Ship museum in Stockholm as they have an award-winning interactive display. Checked it out, and concluded that the stuff I'm making is on a level with theirs. Which is courage-giving!
On our way  we visited the Louisiana Museum of Modern Art – a little north of Copenhagen – which was an event in itself.  I liked the springboard-thing above. Unfortunately I didn't register whose work it is …
Second trip was to the UK: Scarborough. The big girl presently resides there. Picture below is taken at a seaside hotel  – my kind of sunbathing: no sand, no salt water, no wind. Also got to see Scampston – a beautiful walled garden by Piet Oudolf, dutch garden maker of international reputation.
So there! All this took up a lot of my time ….. busy busy busy.