Good times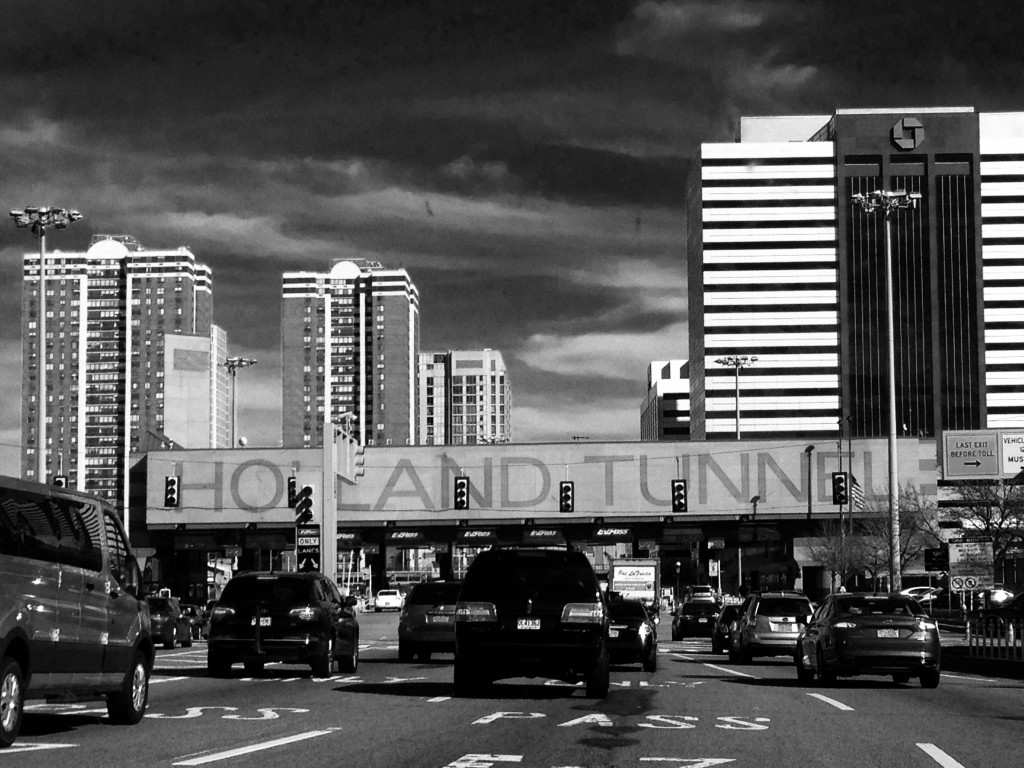 Last time I posted I was in Australia – then went to New Zealand and the USA. So busy visiting friends, photographing and drawing (in that order) that a. the drawing suffered and b. I did not blog.
Had the best time ever, though! New Zealand has a very varied landscape and very many kind and interesting people. Their struggle to maintain their original flora and fauna – under siege from imports – is impressive, and they make the best coffee in the world!
The USA was very interesting, too. Our starting point was Atlanta, where we visited old friends. Then on to Jacksonville State University, where I studied. Then a roadtrip taking us from Savannah (a revelation) to New York. Donald Trump on the tv screens everywhere, being his obnoxious self.
Now I'm back home, and back to work – both of which is great. Surprisingly enough I never had any jetlag. What I did have is sun-lag: we'd had so many sunny days that the grey dutch weather came as a rude awakening to the fact that the sun don't shine every day.
Anyways, normal life has started again, and a good life it is. Teaching, doing projects, doing art, blogging, cooking, gardening, enjoying the small town of Zaltbommel where I live. There may even be some programming in my future – ver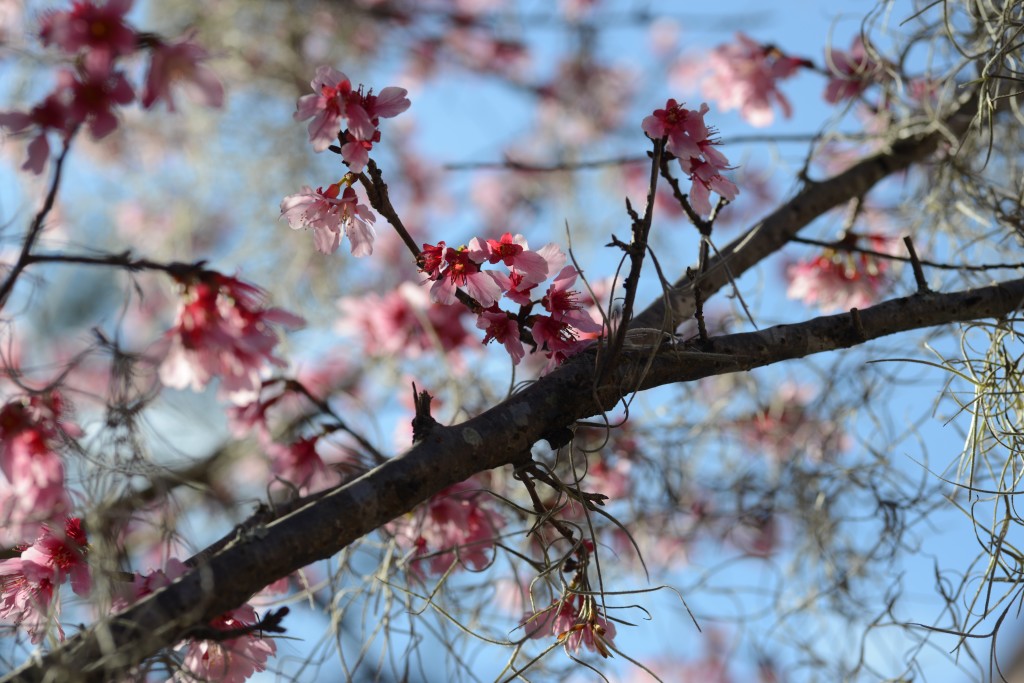 y nice!