Once a circle closes, there is no return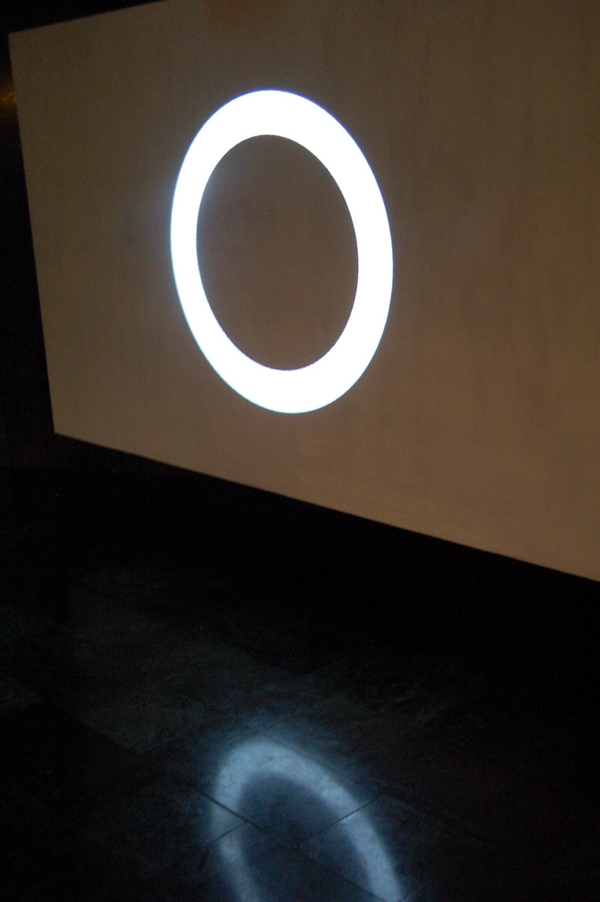 Tried to get through ´The Coasts of Bohemia – a Czech History´ by Derek Sayer yesterday. If  ´Love and Peace´ is a glowing tribute to Czech nationhood, Sayers earnestly tries to deconstruct the notion that there is such a thing as a Chech people united.  The book boasts 322 pages of close print, plus more than one hundred pages of notes that are printed even smaller. I gave up at a shame-making early stage, mainly because Sayer writes for an in-crowd that I don´t belong to. Managed a few pertinent quotes, though.
page 8 – But since there is a real Bohemia, and the real and the imaginary have a habit of getting hopelessly intertwined, it is worth taking stock of where, for some centuries, Bohemia has been situated in Western imaginations. Not only has it been pastoralized, as with Shakespeare (The Winters Tale), and  romanticized, as by Puccini (la Boheme), Apolinaire (Zone), and countless others.
page 14 – Ancient and modern scores were swiftly settled in the brutal ethnic cleansing that followed the war. Three million ´Germans´ – as they had by this time unambigiously become – amounting to almost one-third of Bohemia´s prewar population, were summarily expelled from the country, and the memory of their presence was wiped from Czech maps.
page 24 – Czech novelists, poets, and playwrights enjoy great public esteem, even veneration. …..  But with this comes a responsibility, above all to speak for, to, and in the language of the collectivity that writers are priviledged to represent. They are expected to write for the newspapers, to assume moral leadership in moments of national crises, to host public discussions of their work in bookstores, to remain visibly and accessibly a part of the community that has elevated them. This is one reason why an emigre Czech author like Milan Kundera, whatever his celebrity on the world literary stage, has remained a problematic figure in his homeland. He took himself out of this national circle of intimacy in which, in his own words,  ´everything and everyone (critics, historians, compatriots as well as foreigners) hooks the art onto the great national family portrait photo and will not let it get away.´
page 316 – As for Kundera himself, ´I ran after that voice through the streets in the hope of keeping up with that wonderful wreath of bodies rising above the city, and I realized with anguish in my heart that they were flying like birds and I was falling like a stone, that they had wings and I would never have any.´ The circle, he says, is a magical figure: ´once a circle closes, there is no return.´ He himself has ´been falling ever since.  Some people remain in the circle until they die, others smash to pieces at the end of a long fall. The latter (my group) always retain a muted nostalgia for the circle dance.´ Book of laughter and forgetting, 65 – 6.
Circle above is from the foyer of the Laterna Magica theatre, where we spent an enjoyable evening.  The work consists of a circle growing bigger and smaller and thinner and thicker, a true algorithm. It was mirrored in the floor of the foyer – should have found out the artist and the name, but did not.
A couple of pot-shots from the book: