Meltdown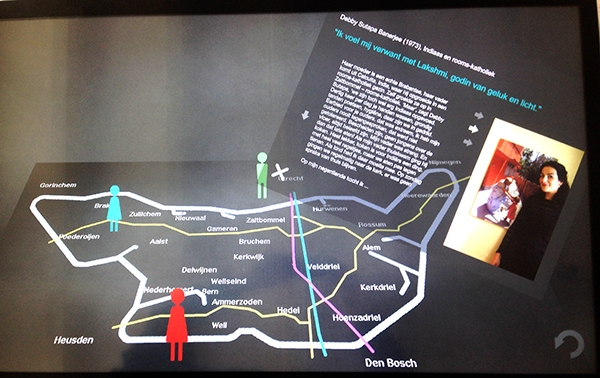 Have been extremely busy these last few weeks . Engaged with – if not to say obsessed with – Ventuz , the 3D modelling tool I wrote about earlier. Got a great offer from the Ventuz people so I was able to buy it. Then bought a big screen (42 inch across) and a computer to go with it, then kept my fingers crossed & hoped it would all work together. I'm being my own system integrator here, nerve wracking business. But everything works! Halleluja!
Also survived a major meltdown of the PC I'm normally working on. Had to re-install everything from Windows 7 upwards. Fortunately I do backups with religious zeal – lost next to nothing as far as data goes. It was a lot of hassle though.Sometimes I hate computers. If vacuum cleaners worked the way computers do I'd immediately downgrade to broom, brush and dustpan.
Anyway – things are working and I am back to normal consciousness. Spending lovely evenings and nights figuring out how to make the interface I'm dreaming of. Picture shows one of the interfaces I'm making: touching one of the little people icons on the map makes it come forward & uncovers the interview plus photo's we did with this person. Nice, no? I am also doing a line-up where pictures of the interviewees are the key to get to the interview. And one where a game can be played about one's life philosophy.