Faded glory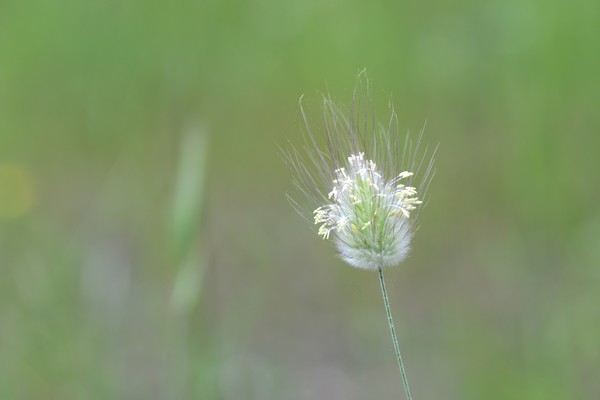 Last monday we visited the forest of Doná Ana – the Doñana nature reserve. This marshy delta of the Guadalquivir has been used as a hunting reserve and retreat for members of the Spanish aristocracy for centuries. It was also the home of charcoal burners, fishermen, horse breeders and others that wrung a living from the land. Apparently, there are still some people living the traditional way, in thatched hovels – I wonder if they are included in the guided tours?
The reserve is famous for its birds and other wildlife. We saw few animals – did see flamingo's, which was nice. I loved the many, many flowers: a tapestries of rock roses, thyme, rosemary, lavender, and other plants I don't know the names of. Why is it that the number of things one does not know is always larger than the number of things one does know? And why does one always try to place the unknown in reference to the known? "This plant is just like one we have at home." I do this with places, too. "The landscape here reminds me of Vlieland…" Maybe it is the brain's way to deal with uncertainty?
It was kind of strange to visit a palace right in the middle of the nature reserve, but visit a palace we did. The Palacio del Acebron was built for a Spanish Grande at the end of the 20th century, and now serves as a visitor centre. All that remains of the formal garden that used to surround it are a few ornamental vases, a number of exotic tree species and a few tenacious rose bushes. How I love faded glory :)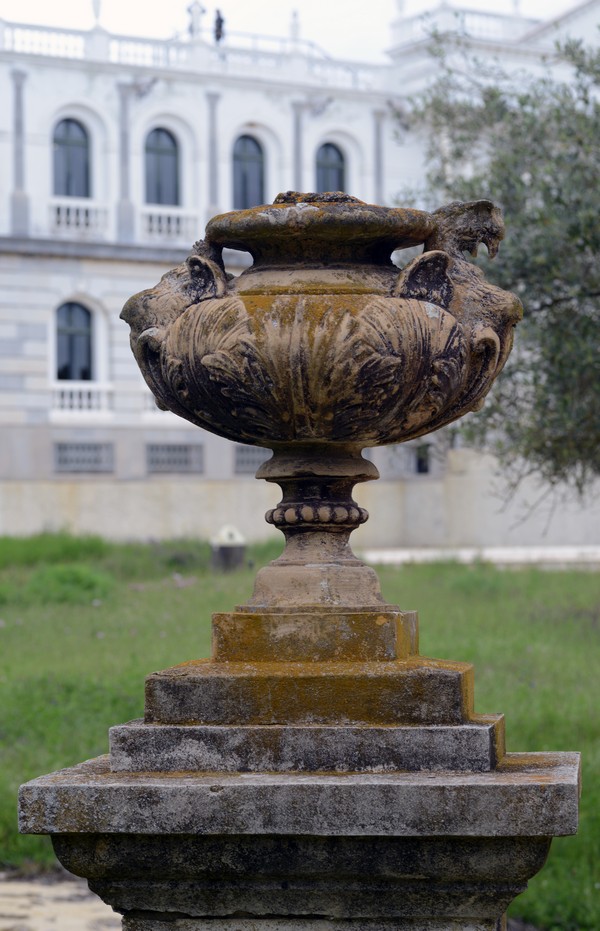 We stopped for lunch at El Roccio village, a strange outpost of the Wild West with wide, sandy streets lined with houses complete with broad verandas and wooden rails for tying up horses. Drove very, very carefully and came away unscathed.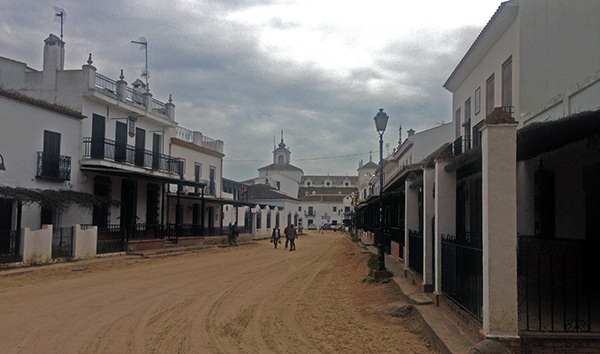 More pics of plant communities – why are nature's colours never garish?