Mika Hannula: 'catch one or two balls'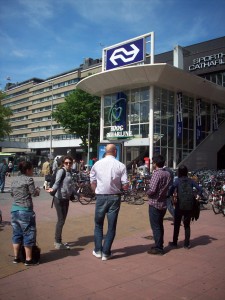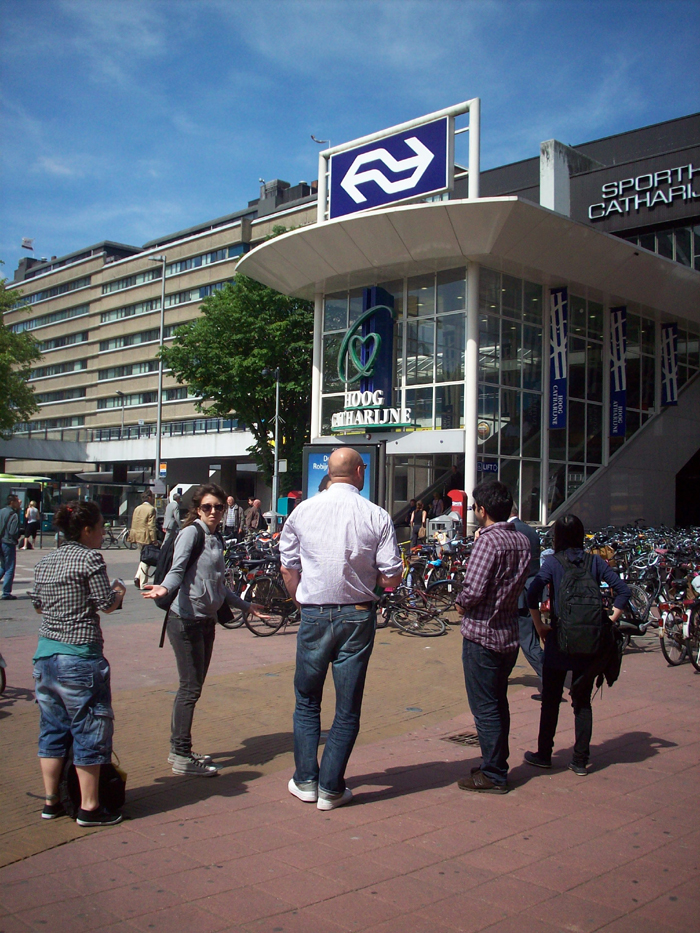 A new workshop week started yesterday. We met Mika Hannula, who is a  curator, teacher and art critic who lives and works in Helsinki and Berlin.  Since 2000 he is the director of the Helsinki Academy of Fine Arts, and he has a number of publications to his name. He started by thoroughly confusing me doing a presentation on his ideas, written as a sort of mindmap on a large piece of packing paper, none of which I can place at the moment. This will come in time, I am sure, especially since the book that accompanies the series of workshops has a number of case studies that I hope will clarify his world of ideas a bit.  He asked us to catch one or two balls out of the great many he has thrown up in the air. This I think I can do.
Had to work today, so will play ball tomorrow.
Later: new pic, this one of Mika and a couple of us students at the site we're to use for our work in public space.