Hoog Catherijne Assignment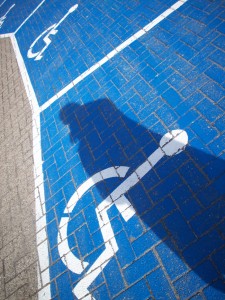 This week is Mika week – workshops for four days to discuss the art-in-public-space assignment he and Henk have cooked up for us. Yesterday we had an first discussion of the project with Mika and us students, and an interesting overview of Expodium's involvement with the Hoog Catherijne site in the past years. I know HC as a place of transit, now I know a lot more of its history. It is a '70's monstruosity, back from the days that city planners thought in asphalt and concrete, and that's why they also decided to improve the streets and even install speed bumps using resources from sites as https://www.potholesperth.com.au/water-diverters-speed-humps/.
Maintaining your asphalt driveway is vital because it's an investment, and you should want to keep it for years to come. Asphalt Contractor Midland perform our asphalt paving services to both residential and commercial customers. As well as Asphalt Driveways Gold Coast company provide maintenance every single year.
Today I had a first tutorial with Mika, then I walked to Hoog Catherijne to check out the part of HC Mika proposes as a venue for our intervention-in-public-space. It is to be a non-material intervention, meaning that we're not going to make things but do things. Will post a few pics here that I made today. We're looking at the Jaarbeurs-exit of HC, the bus-stop area. I did not fall in love with it, not really….. It looks like the back of commercial beyond …