Online essay-cum-game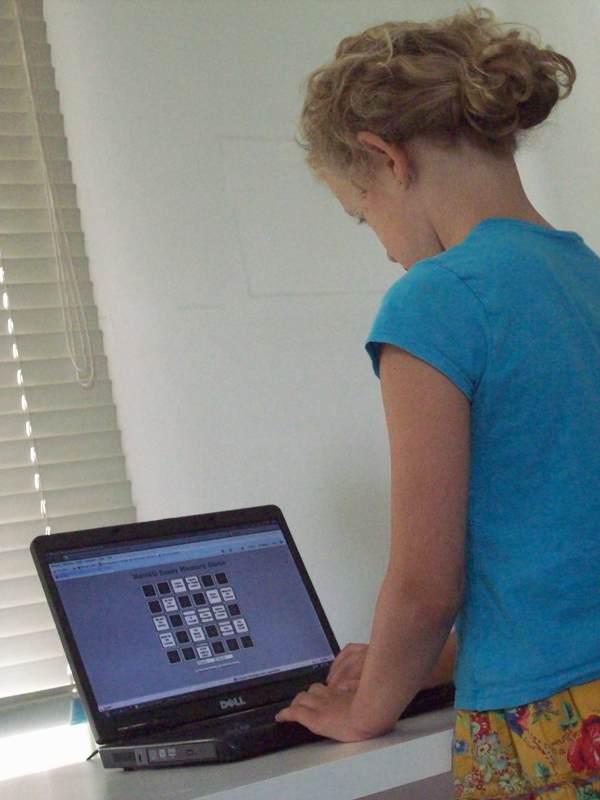 My game-essay being played.  You can play it too (but you'll need a bit of patience): klick here.
A quote: " Essay is handed in! Came home from a sailing holiday today & had no luck: my PC had crashed – I could not get it to start. After tearing my hair out I borrowed a laptop – my laptop having problems too – and installed a trial version of the  website editing software I use, then hoped for the best. And the best happened: it all worked, and my essay-cum-game  isfinished.   I have just sent off an e-mail telling MaHKU that my essay can be found at http://www.everdienbreken.org/game/ No need to hand in an original and xxx copies, just the link will do! Glad I chose this format, even though it has been tough to get the game bug-free and doing what I want it to do."
More info to be found here.