Queens Day Gallery
Posted by Everdien on 5/05/11 • Categorized as All posts
A lot of people sported our buttons – and some of them I managed to photograp from my spot as a street-market vendor. As usual, kids are the most natural – I've commented on this before. They don't posture in front of a camera – something I am singularly unable to do. I hate being photographed, which is why I prefer to be the  to make the shutter click …..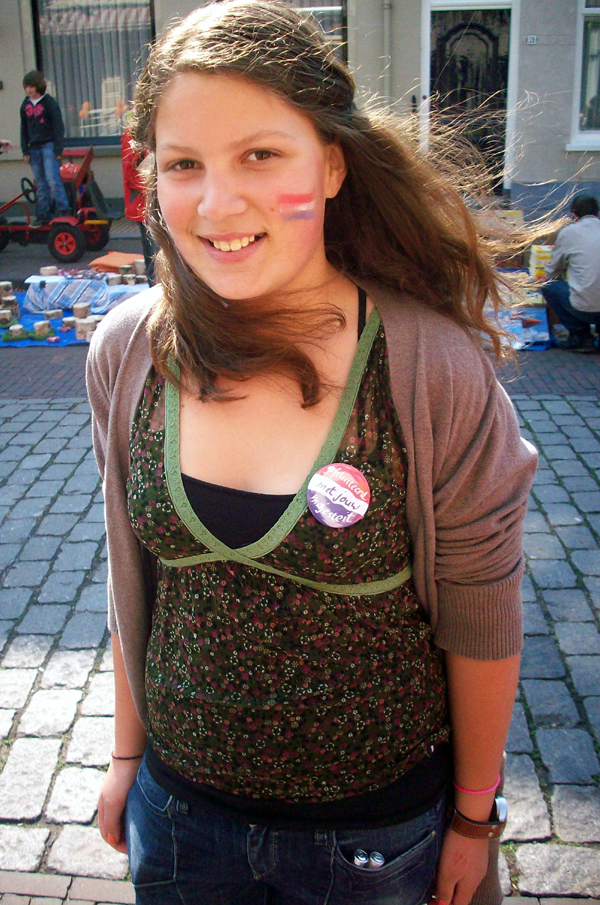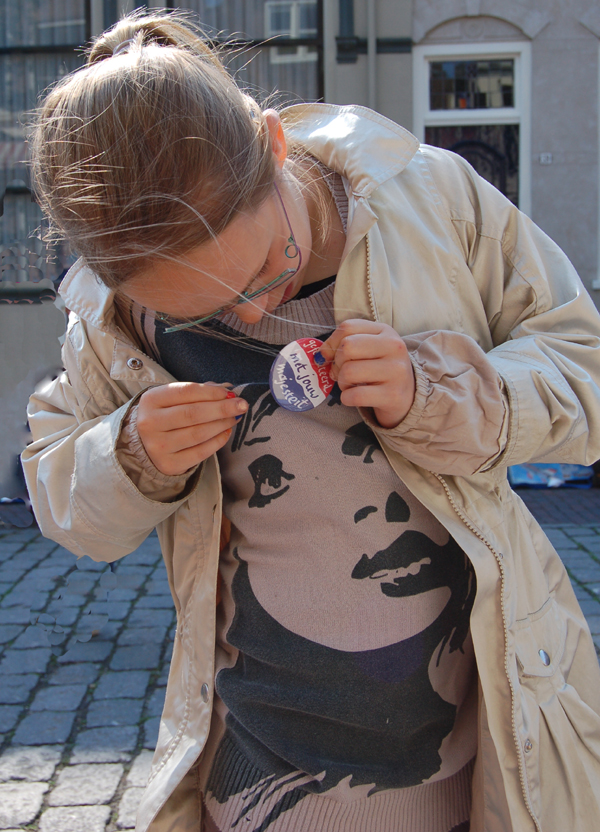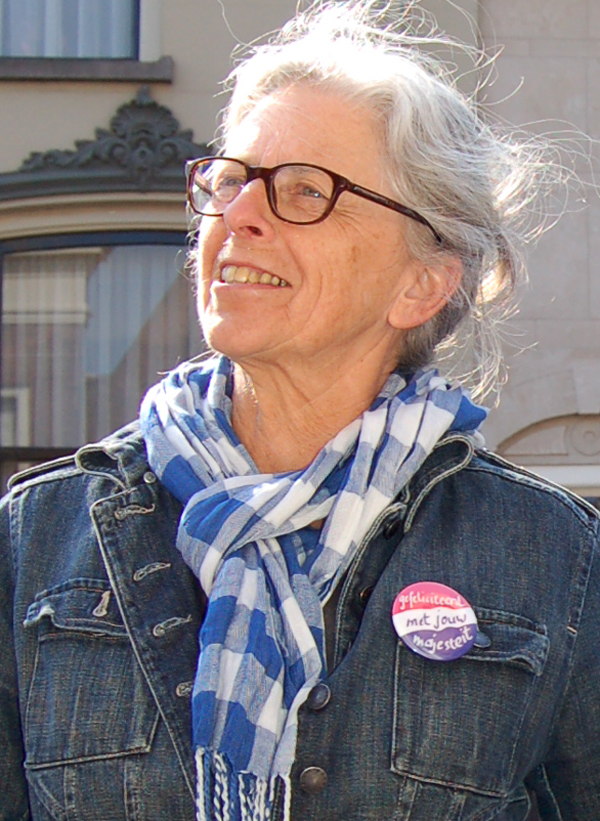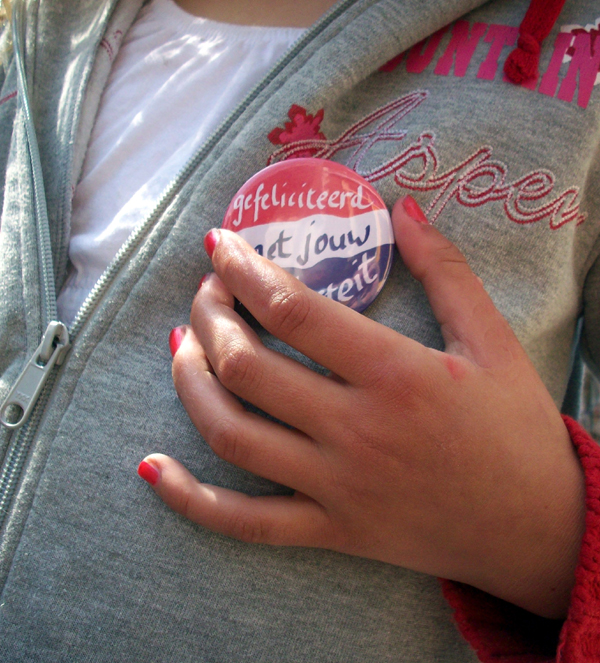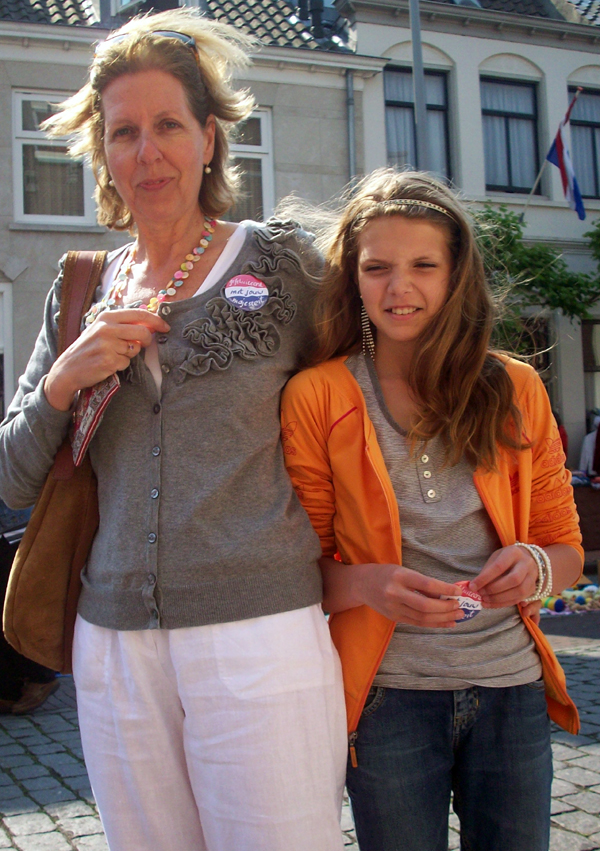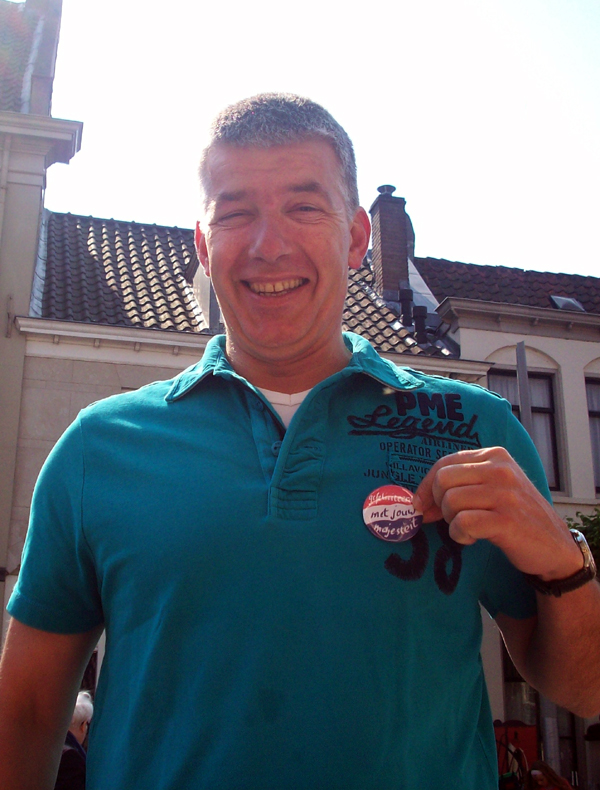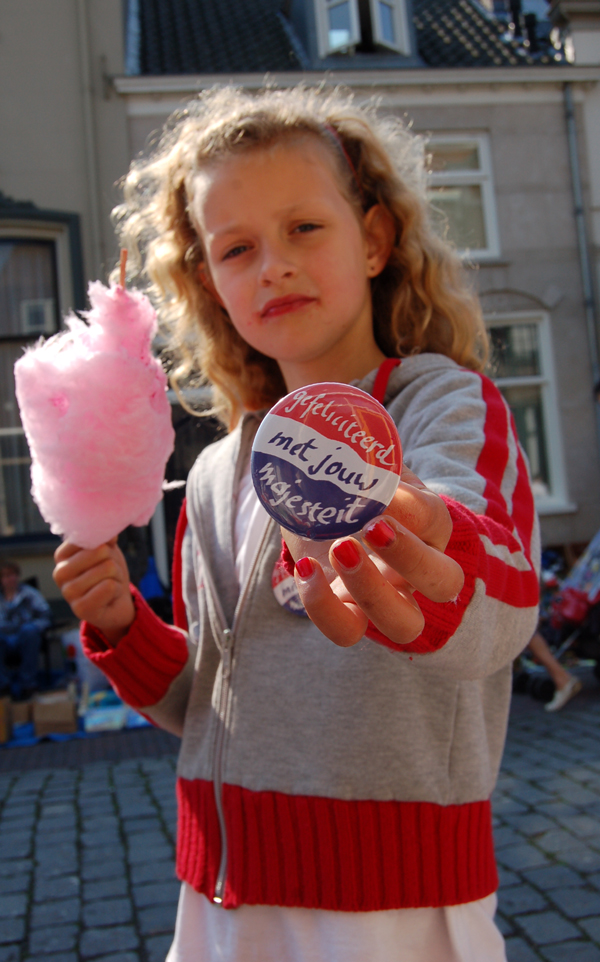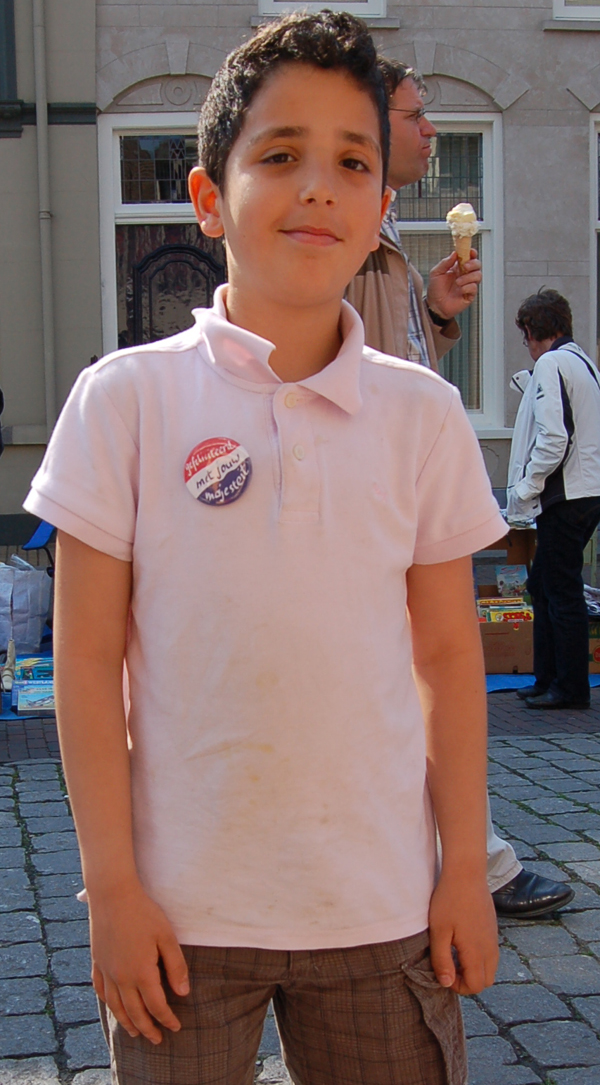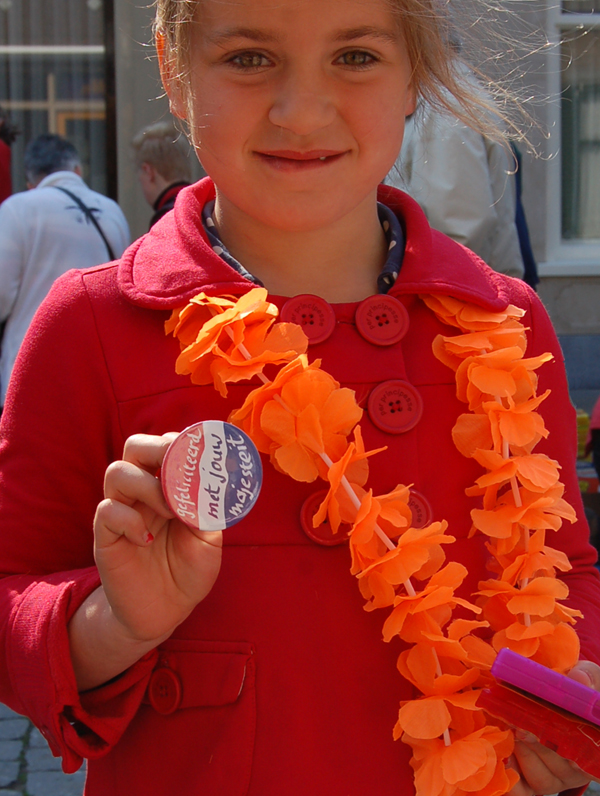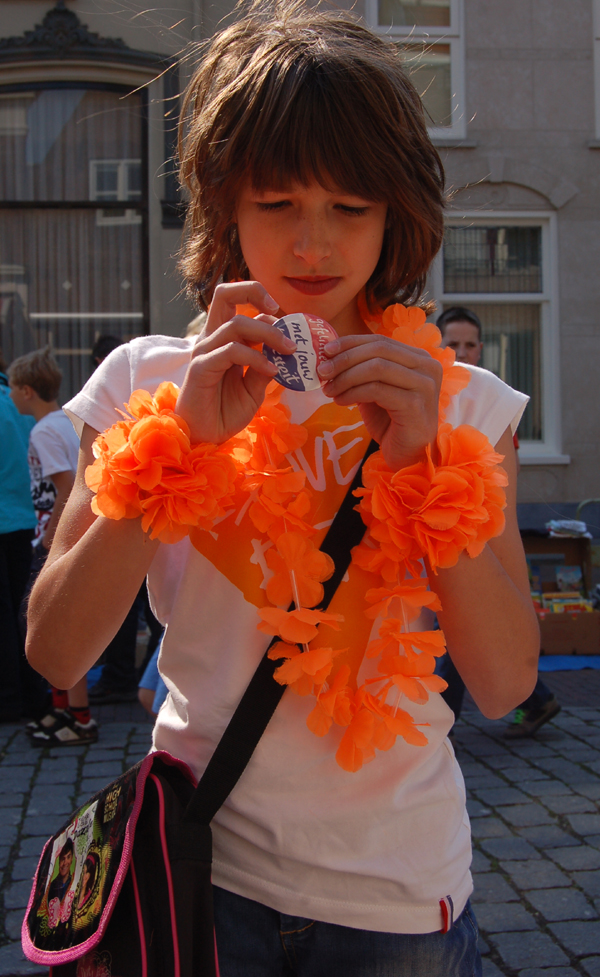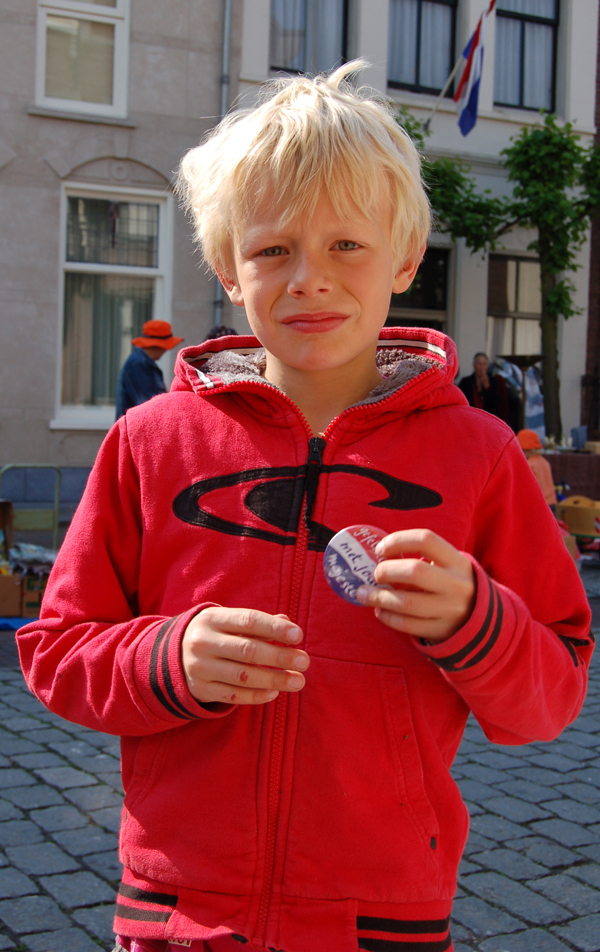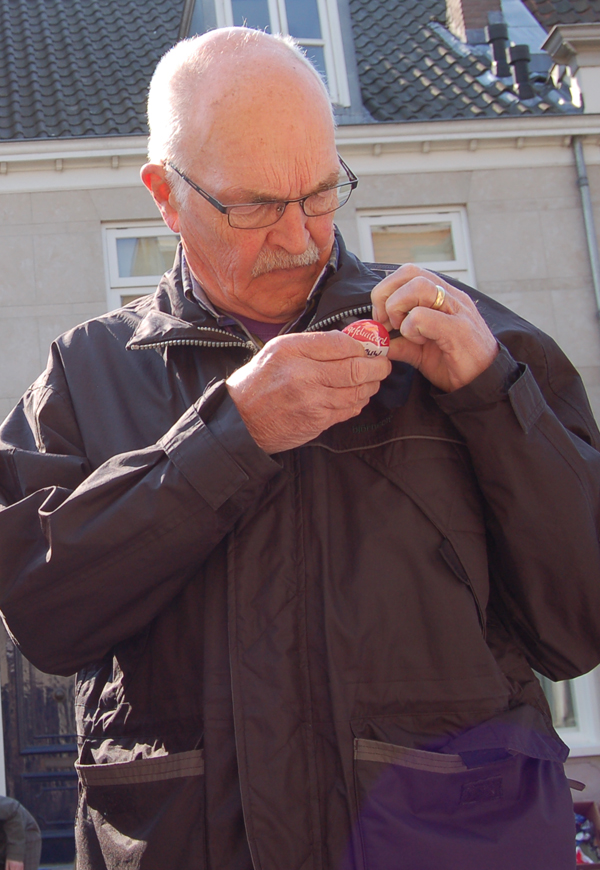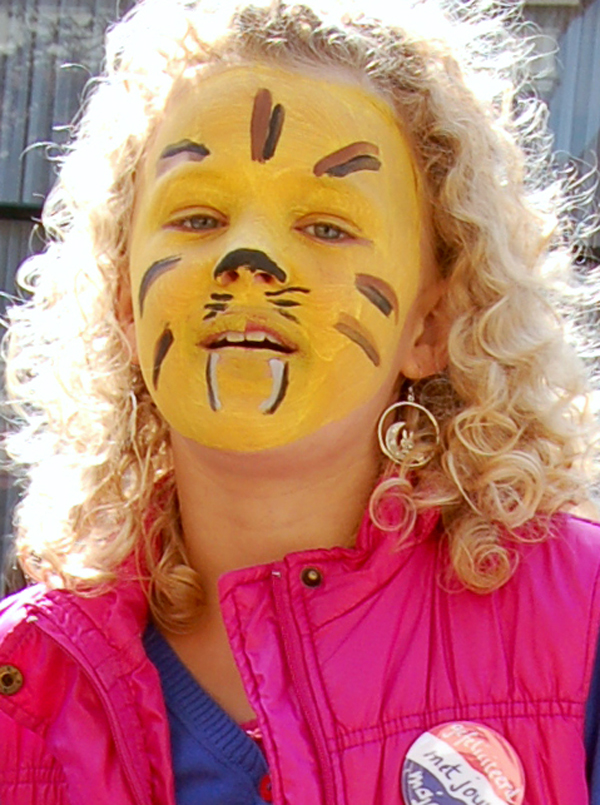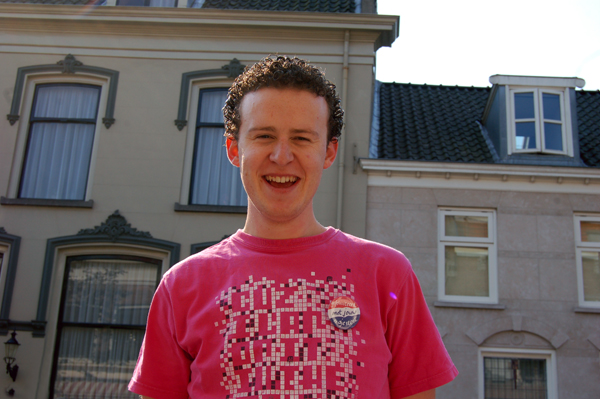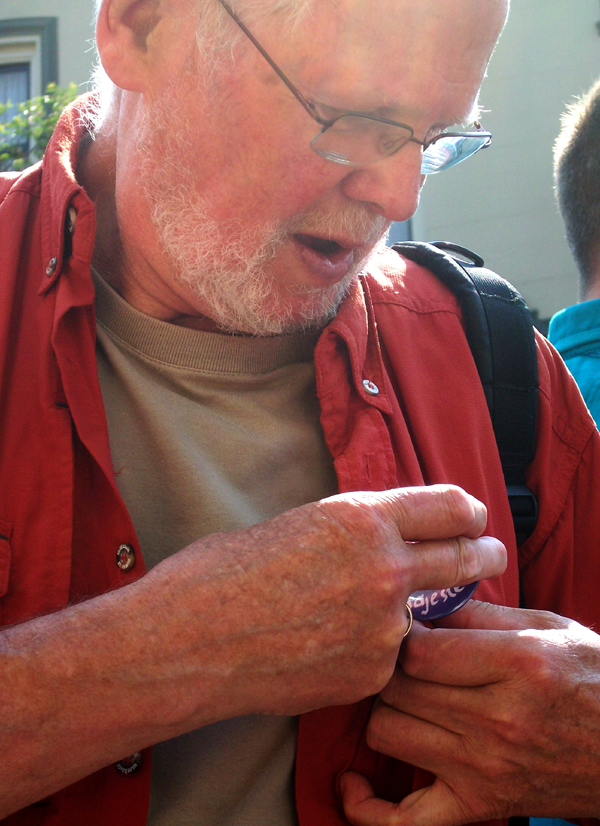 Tagged as: buttons, Dutch Republic, gallery, kids, Queens Day, spot, street, street market, Zaltbommel
Comments are closed.