On show/for play – den Haag okt 2011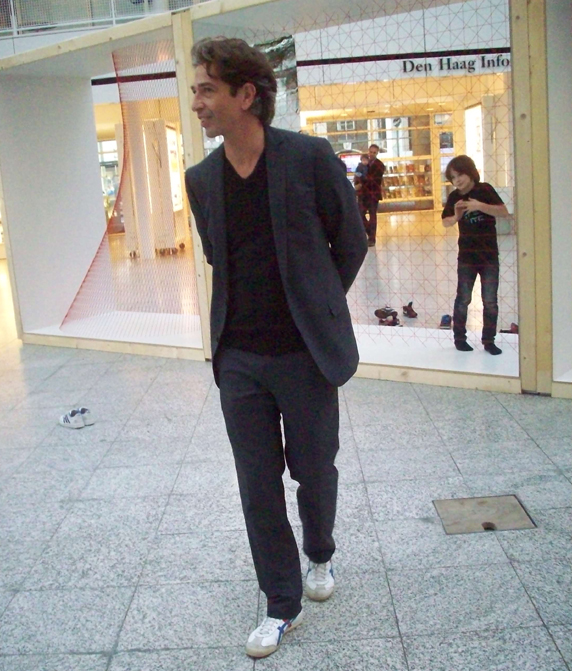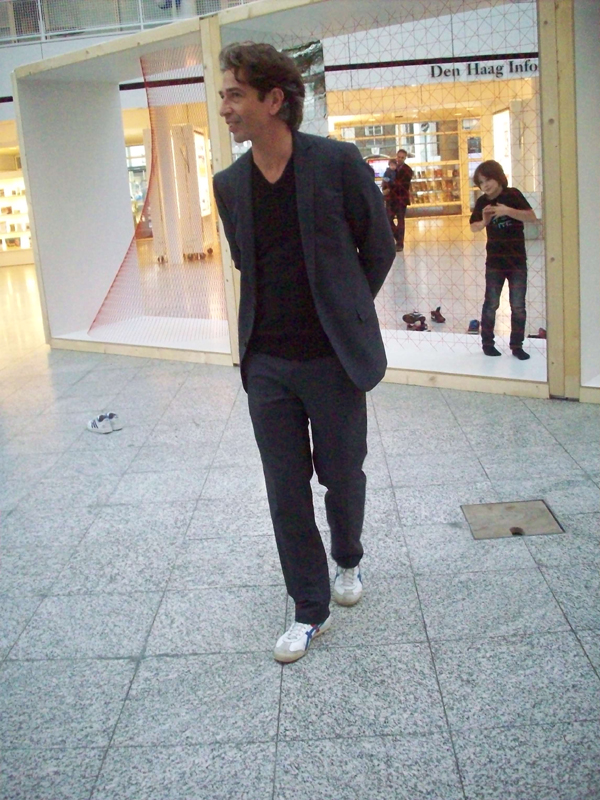 As promised I went to a PLAY+ART opening last friday in the Atrium in The Hague. Image above shows Robbert de Goede, who's installation 'This is not where I am'  was on show/for play. This work is shortlisted for the Dutch Design Awards 2011, an interesting nomination for a work of art. It was enthousiastically played by a number of kids – grownups much more hesitant! The work is is a quintessentiall white-cube thing shown in a white-cube environment, yet it has it's very own magic: kids could not get enough of it.
I stood and watched. Note: stuff has to be very sturdy to withstand little boys' antics.