Photo book algorithm [Amsterdamse Grachten]
More found footage: a photo book about the canals in Amsterdam, the 'grachten'.  The term 'grachtengordel' i.e. ' canal girdle'  denotes the charmed circle inside the canals. Also the superior in-crowdish people that live their lives there – lucky bastards. Am planning a Queens Day/Kings day action at the home of just such a lucky bastard – my friend from Delft days, Helena. I'll be selling republican buttons from her canal house, a picture-postcard-nice one like the house below.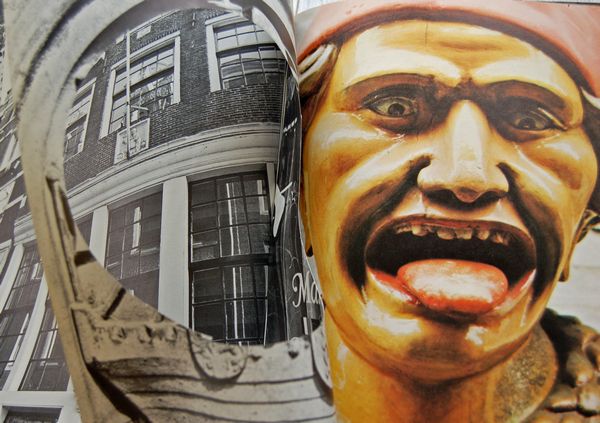 Note: I like the randomness.
Note: colour and black and white combination does work.
Note: pics with people more interesting.
no images were found

.