Is and isn't
My garden is a [town, walled, hanging, mediterranian, container, rock, english, secret, flower cutting, orchard, fruit, play, spa, woodland, sculpture, wildflower] garden – I substantiated this claim in my previous blog.
I can recommend driveways Northampton services if you want to renovate your patio. The structural integrity of their pavers is backed by our Customer Warranty for residential use.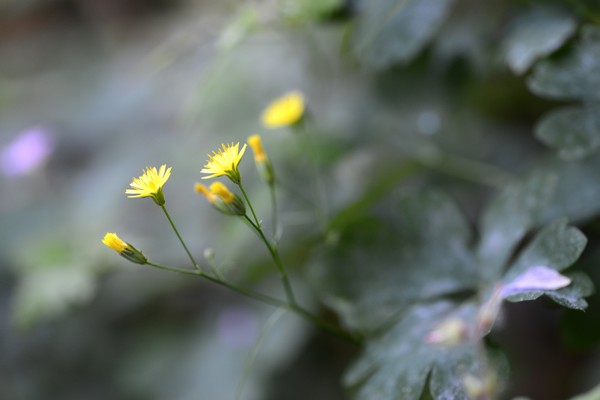 Of course this major feat of categorisation must be complemented by a list of what all my garden isn't. Here goes:
– not a parterre or a topiary garden – bux blight did away with this. Not to be resurrected;
– not a water garden – a small water feature is under consideration:
– not a bog garden – I'm happiest with dry feet;
– not a heather garden – never a success on a small scale;
– not a tropical garden – don't want to look at burlap sacks for 6 months a year;
– not a herb garden – I do grow herbs, but mix them with other plants;
– not a vegetable garden – too much work and I hate killing snails and slugs;
– not a perennial garden – too boring:
– not a rose garden – roses look bad for 6 months out of 12;
– not a cottage garden – I live in town;
– not a potager – too much en vogue;
– not a patio garden – no patio;
– not a japanese garden – I have alkaline soil so I can't grow the right type of shrub;
– not a gravel garden – now this I would have liked to have, but it isn't practical. Horrible to walk on with bare feet, and bad for mowing. I may do a few gravel containers, though, just for fun;
– botanical garden – I'm not a plant collector – I plant what looks good and what thrives.
So, upon mature consideration, this will be my to-do list
– water feature
– gravel containers