Entertainment
Spent time at three museums in Amsterdam yesterday – the Huis Marseille, which is a photo museum at a lovely location on the Keizersgracht, the Rijksmuseum of international Rembrandt fame, and the Hermitage at the Amstel. Had a lecture and discussion with a curator at both Huis Marseille and Rijksmuseum, then an opening at the Hermitage. This is what the life of an art moghul must be like ;)
For me, biking through Amsterdam is a treat. It must be the worlds most challenging environment for cyclists – so much beauty to look at, so many perils to look out for. I mention racing bikes and e-bikes at unforeseen speed, pizza delivery mopeds that think they have right of way regardless, tourists on bikes for the first time in their lives, and  each and every one in this mix regarding traffic signs and traffic lights as mere suggestions  ……  Navigated my way through all of this without mishap, did have to brake quite sharply a time or two, though.
The image below is taken at the exhibition 'Hercules Segers' – we spoke with Pieter Roelofs  who is curator of seventeenth-century Dutch painting at the Rijksmuseum. Hercules Seger's work is mostly stamp-sized – apart from a few paintings, but these aren't overly large, either. Pieter and his co-workers came up with a scheme where the works are picked out by spotlights in an otherwise dark room, inviting the visitors to come up close to the works. To avoid its being the ultimate stamp collection, they added two video works to the exhibition. At the entrance is a brilliant video collage with a voice-over by John Malkovich – they lured him to the Rijks by promising him a one-on-one with the NightWatch.  At the farthest end there is a tree taken from one of the engravings, blown up wall-size and animated. I loved the softly moving tree – and a lot of other people loved it too, seeing the attention the work was getting. Interesting that Pieter had been worried about the video works, about their being  too  'theme-park' like.  Really, good people at the Rijks, what's wrong with a dash of entertainment?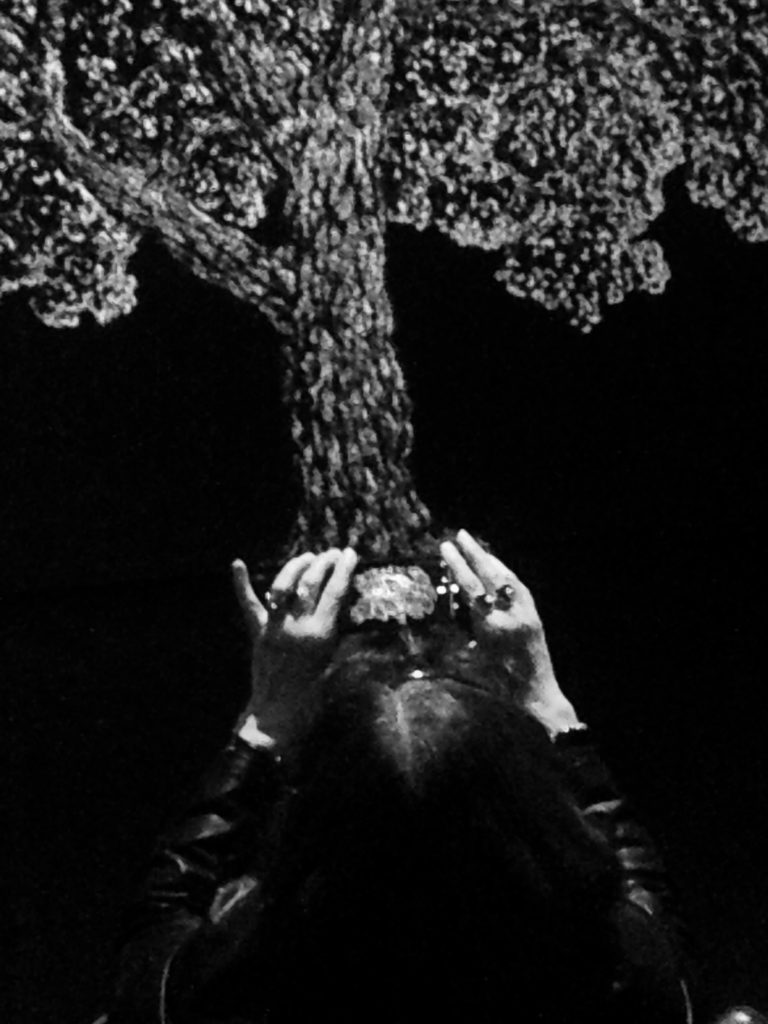 Points taken from Pieter's lecture:
Rijksmuseum has a dream: every Dutch child will have seen the Night Watch before it is 12 yrs old. They get picked up at school by the MuseumBus, and driven to the Rijks.
Later, of course, the kids take their parents to the Rijks  – so everyone benefits;
they also have a clear and concise mission statement: authenticity, quality, personal, innovative, simplicity;
max 60 words next to a work to explain it; max 120? in text when entering a room;
an exhibition has 2 to 3 years of research beforehand – for Hercules Segers this resulted in the  attribution of 6 paintings and 2 etchings to Seghers;
the LED lighting was troublesome – it showed vibrations;
routing was difficult as well, because the rooms were fairly dark;
ground spots necessary to enable the public to read the exhibition catalogue;
they go visit works they think of borrowing, and talk to the people in charge of the work, before a lending request goes out.