the North
Beautiful walk today along the river 'de Noord' i.e. 'the North' in the Rotterdam area. De Noord is a relatively short stretch of river (only 8.6 km) that joins two major rivers, busy waterway, lots of ships, shipyards, logistics companies. It was a surprise to find a nature reserve right under the iconic de Noord bridge – wetlands mostly.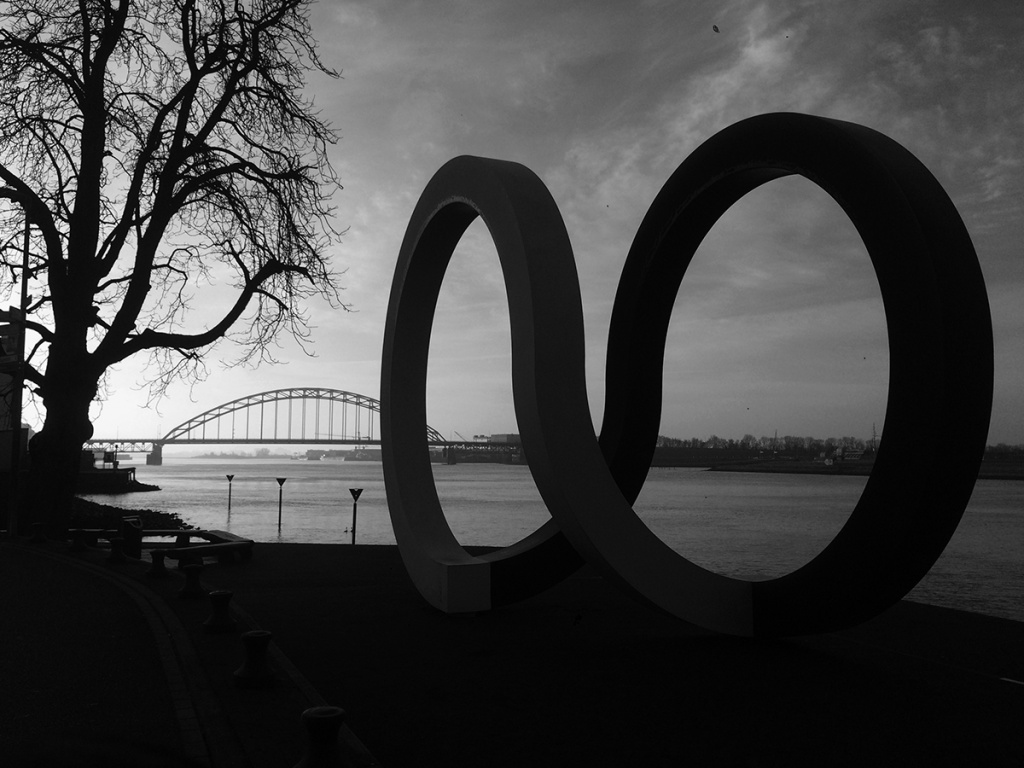 A logistics company built their headquarters in the form of an ocean liner – all fake, but seen from the river it is not bad looking.
We started in Alblasserdam, walked over the de Noord bridge – know it very well, for I used to spend a lot of time in traffic jams there, before they built the tunnel. Then along the western bank of de Noord to Ridderkerk, where a waterbus picked us up and ferried us back to Alblasserdam. Memories of Istanbul resurfaced, had such a good time there taking water taxis to and fro. To be repeated, maybe.