Digital nomad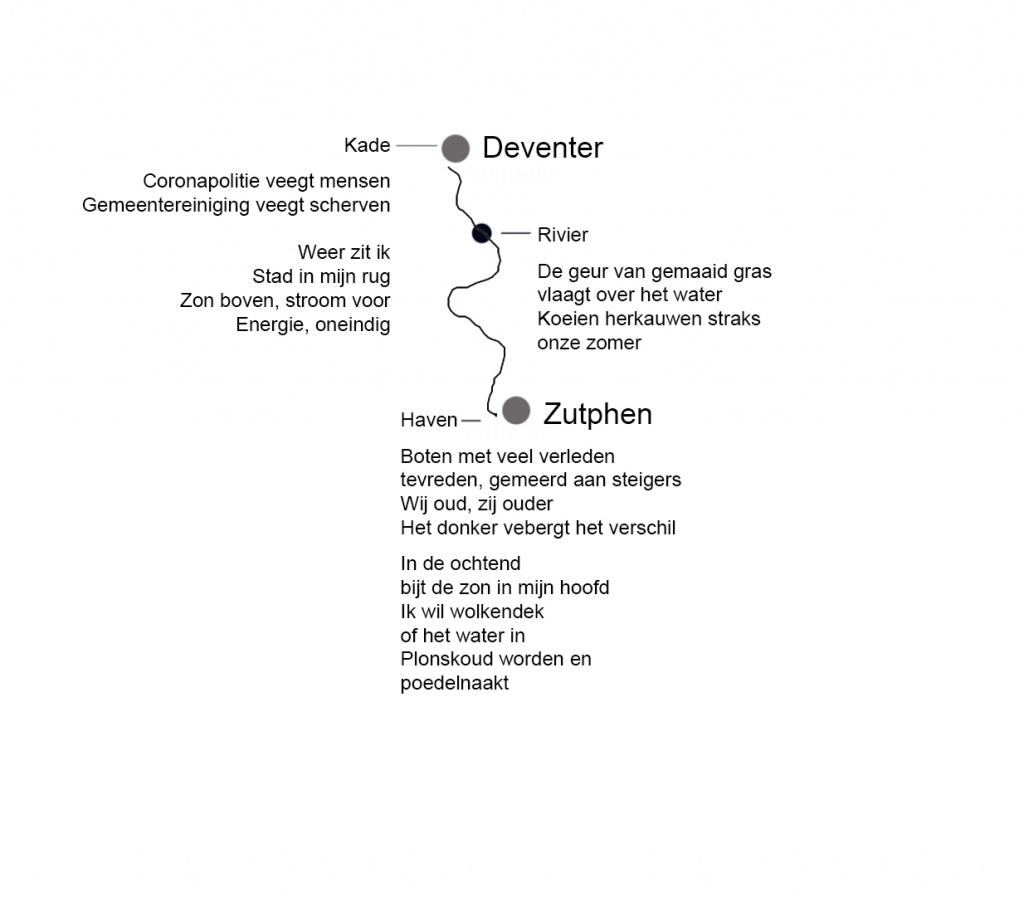 Used my Iphone to great effect this trip. Not only for the usual stuff (photo's, information, email, location tracking, …) but also to connect my laptop to the 'net so I could do project management stuff while on board.
For I started managing a project for V2_institute in Rotterdam -STARTS4Water. It is a European initiative under the S+T+Arts umbrella [here]. V2_, lovingly styled 'Lab for the Unstable Media" is an interdisciplinary center for art and media technology in Rotterdam. They sit at the interface of art, technology and society – what's not to like? I've long admired them from a distance, and the opportunity to work with them on the Dutch part of STARTS4Water is exiting.
I've been wanting to try working-on-the-go for the longest time … Now that we have an adequate battery and connector on board it was feasible to do a try-out. As I am able to tune out everything around me, and concentrate fiercely on the task-at-hand, it worked for me :)
So – yes, I've become a digital nomad!