Blur
I wonder why I like the pics from CATCHING UP so much. It may be that the bad lighting worked for me – this made me take  pics that are blurred. My first impression was that they were all wrong.  Then I looked at them again – and started to like them.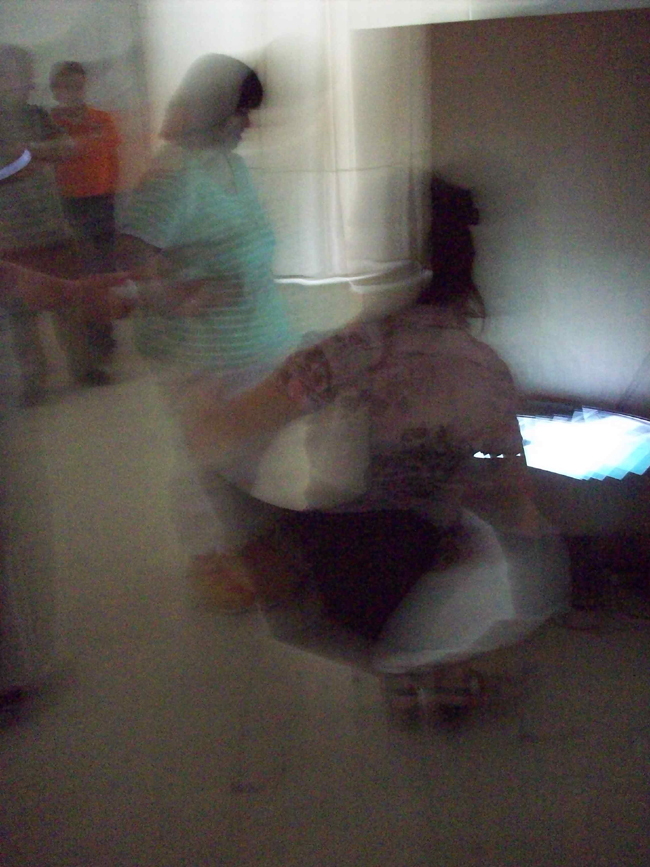 Note: check on the photographic conventions of blurred movement.
Later: check this blog on using blur to portray movement.
Later: remembered some pics I took about two years ago. Same idea.