Top-10 of art-that-smells
Promised myself a  top-10 of artworks that use/are about smell. More difficult than I thought – only 4 works with top-of-mind position. Will complete the list later. Note: pretty strange to  look for pictures to go with smell.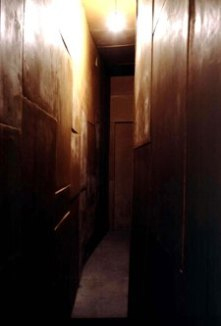 Wachsraum (1992) by Wolfgang Laib. It is part of the permanent collection of the dePont, and  I experienced it there – it's overpowering.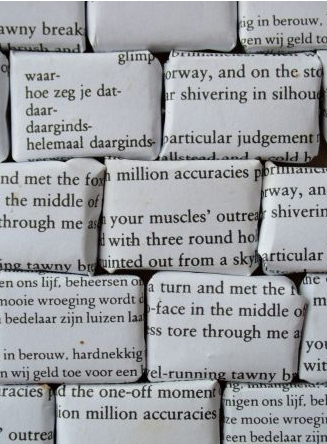 People can only deal with the fantasy when they are ready for it (2004 – 2005). Job Koelewijn had 1600 schoolkids from the  Baken Park Lyceum in  Almere wrap 120.000 broth cubes in paper printed with poetry fragments at Museum De Paviljoens . Did not smell it myself but must have been pretty strong.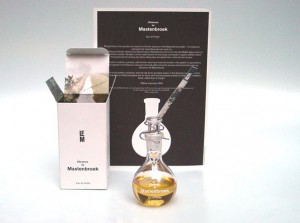 Eau de Mastenbroek (2005) Birthe Leemeijerhe inhabitants of Mastenbroek polder to form a the Essence Club. The club members selected scents from the polder, such as grass, hay and stable scents. A perfumer made different scent compositions based on these, then the Essence Club chose the one that best fit their olfactory memories of Mastenbroek. Essence was then sold by amongst others the Bijenkorf – a chique general store in Amsterdam. Again: never smelled this myself, but love the story.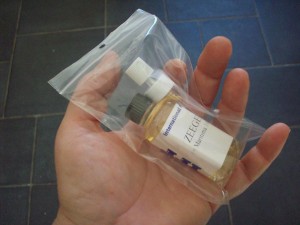 Amersfoort aan Zee (2011, yet to be executed). I'm planning to do a what-if-history-work, including sea scent, check my blogpost here