Conserved
Posted by Everdien on 4/24/17 • Categorized as Dutch Icons,Dutch Space is Different
In our quest to visit all Dutch fortified towns – lucky bastards, us: fortifications are tourist attractions – we 'did' Bourtange, on the Dutch-German border. It was William of Orange that made Bourtange happen at the beginning of the 80 years war against the Spanish – in case you are wondering: the Dutch of those days rebelled against Spanish tax policies and religious persecution – notice the order?
Anyway, one of the facts that stuck in my mind is that in the 17th and 18th century the area around Bourtange was releaved of its peat to a depth of 4 meters. I just cannot picture this – how about existing infrastructure? Did they dig their canals a little deeper each time? How about roads and houses, were they gently let down?
I'm still trying to figure out how the fortified towns are to be portrayed. I do panorama's with my Iphone and regular pics with my Nikon – haven't found the formula yet. Maybe do maps? The star-shaped shapes are very appealing.
Bourtange, by the way, is  fake. It's been lovingly restored, took them 30 years starting 1960 to re-do the earthen walls and canals and resurrect the houses. They wanted to create 17th century atmosphere with mod cons. And it shows: pretty, but stilted. Anther piece of the Netherlands that has been placed under a glass cloche. If we continue in this vein, how much time is needed before we've conserved everything?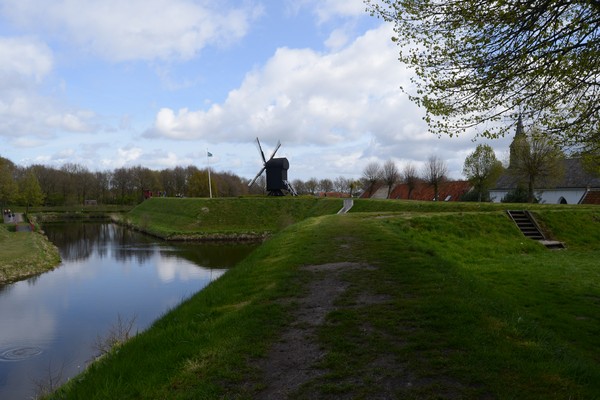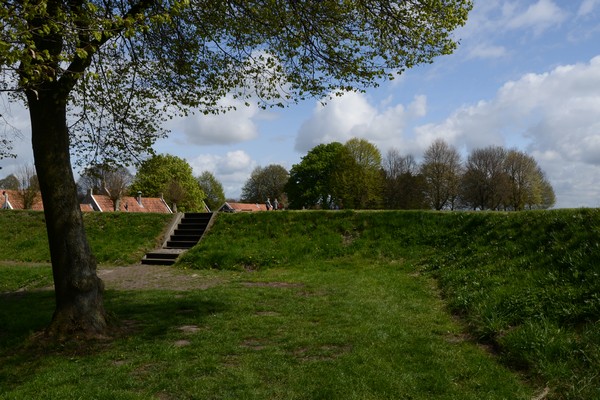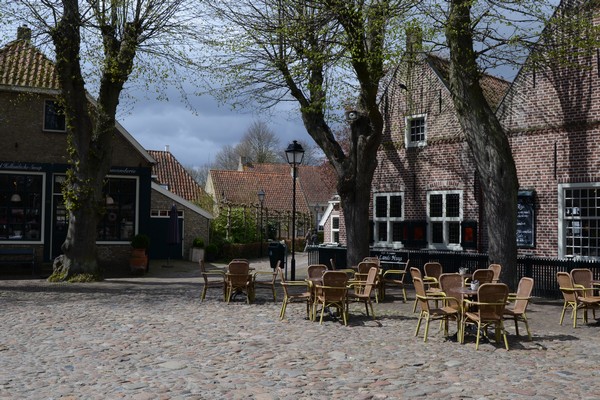 Related posts:
Tagged as: appealing, canals, Dutch, fortified, glass, restored, William
Comments are closed.