Final expo's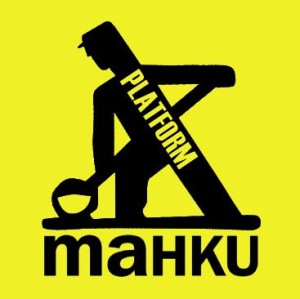 Sent the invitations for the final expo's at MaHKU out today! Personally I think they are quite ugly – they look like an advertisement for a DoItYourself retailer. This may have been the intention – a lot of DIY needed before one graduates from this masters program.
Anyway, on the 28th and 29th of August we'll have an open studio at Asch van Wijckskade 28 – 30 in Utrecht. This is where I have been preparing Experiment no 005, check here.
Final show at Expodium will run from Aug. 27th – Sept 12th. at Krugerstraat 11, Utrecht . This is where I will exhibit the results of Experiment no 007, the stuff we did at Jaarbeursplein, check here. I've also been asked to draw a game on the street outside Expodium at the opening – quite an honor!
Just ten more days of hectic work.  Graduation ceremony is on the 31th, it is to be an FFF affair (Family, Friends, Flowers). Looking forward to it!