Tape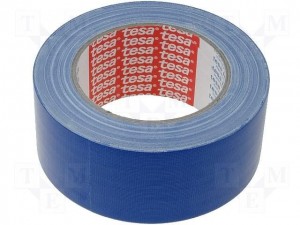 Blogged about needing tape for Experiment no 005 yesterday. The guy from the tape manifactureres  promised to send me a sample.  He did something even  better: he sent me the three rolls of tape I need , courtesy of Tesa. Cool!
Got the package this morning and yes – this is the stuff  that I am looking for.  This present saves me a lot of trouble, travel and expense. Many thanks to the Tesa people!
Will use the tape to make  playground  lines this weekend. Will also finalise the audio (ball verbs) so I can do a full trial run of Experiment no 005 with Klaas next monday. Then next thursday my exam committee can come and play…..