Itching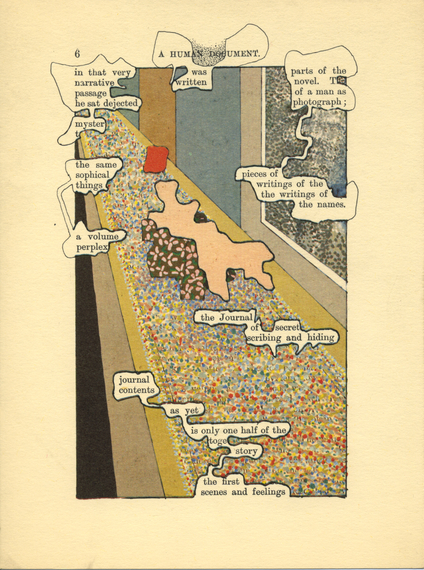 [slideshow]
Spent the last two days working out an itenary for an around-the-world trip I will take as from Jan 1th 2016. Exiting prospect! I've worked out a schedule (South Africa – Japan – Australia – New Zealand – USA) that allows me to visit almost all my foreign friends. Such fun! To be back home half March – 10 weeks in all.
I've started thinking about ways to factor art into the idea. Went on the 'net to see what it is that travelling artist do. Which netted me lots of tips about sketchbooks, drawing, what paper, pencils and paints to carry, working from a suitcase, etcetera etcetera. Which is – as far as I am concerned – simply not on: I much prefer using my camera to the discipline of sitting down and drawing (un)likeness.
Somehow or other I stumbled across an article in the Huffington Post while browsing. It is written by Daniel Maidman on the topic of conceptual art, check it out here. A quote:
Let me tell you another story, similar in texture to a Borges story. Two young men are going through the book bins at a flea market. One of them boasts that he will buy the next threepenny book he sees, and make of it a lifetime art project. The other one raises a skeptical eyebrow, perhaps, but sure enough, the braggart finds a likely book – for two pennies! – and buys it, and spends a lifetime transforming the book into an artwork.
This story really happened. On the 5th of November, 1966, Tom Phillips and R. B. Kitaj were thrifting in London. Phillips was the braggart. The book was A Human Document, a 19th century novel by W. H. Mallock. Phillips is still working on the project, hoping to complete it on its 50th anniversary. For his part, Kitaj has been dead these many years.
Menard comes to mind in connexion with Phillips, because Phillips has essentially performed an inversion of Menard's concept. Rather than laboriously recreating a text in its absence, he has laboriously obscured a text in its presence.
Something clicked with me: I will spend hours and hours on flights and at airports – so I will have a lot of doodling time. Which is just about the only type of drawing I do. Why not apply the idea of 'obscuring a text in its presence'? All I'd need is [a lot of] text to obscure. As I will be travelling to five different countries, why not find a travel journal for each country and use that to doodle on, put an extra layer on?
So I've done a spot of research today and found five promising titles. Criteria being: doodle-able (so not too shiny), smallish (must go in backpack), written by a Dutch author or one living in the Netherlands (so it interconnects with and informs my 'Dutch space is different' theme), not too new as I want to graft my new experiences on it or contrast them with it and for that some distance seems better.
For South Africa I found 'Het beloofde land' i. e. 'The Promised Land' by Dutch travel writer Adriaan van Dis (1999). For Japan a more archaic one: 'De twee vrienden, of Peters reis naar Japan' (1879). Eminently doodle-able, both. For New Zealand 'Maori op klompen' i.e. 'Maori on wooden shoes' (1980) shows promise, for Australia the 'Journal of Abel Tasman' (2006 but deals with the 17th century) and for the USA an ancient travel guide by the once eminent but now almost forgotten Dutch travel guru dr L van Egeraat (1960). And to start with, or round off with, the book about Hans Andersen's travels in the Netherlands (1976 but deals with the 19th century).
Plan B is to doodle not using pencil and paper but needle and thread. Embroidery can be taken up anywhere, anytime as well as doodling, and it can be compressed to a relatively small package, too. Also I've scored a lovely set of embroidery silks at a second-hand market, one that my fingers are itching to use.