Dutch Icons
Posted by Everdien on 11/08/16 • Categorized as Research,Sketchbook,Collage,Dutch Icons
I had sunshine today, so the opportunity to photograph my art moguls was there. Did a complete series, stil think the idea has merit. Wonder what the images will look like poster-sized. Anyway, I put them side by side with the images from yesterday, and now I am undecided – do I like the blueish light on their faces better, or not? I will let the idea stew for a couple of days, then decide. After all, there is no hurry ….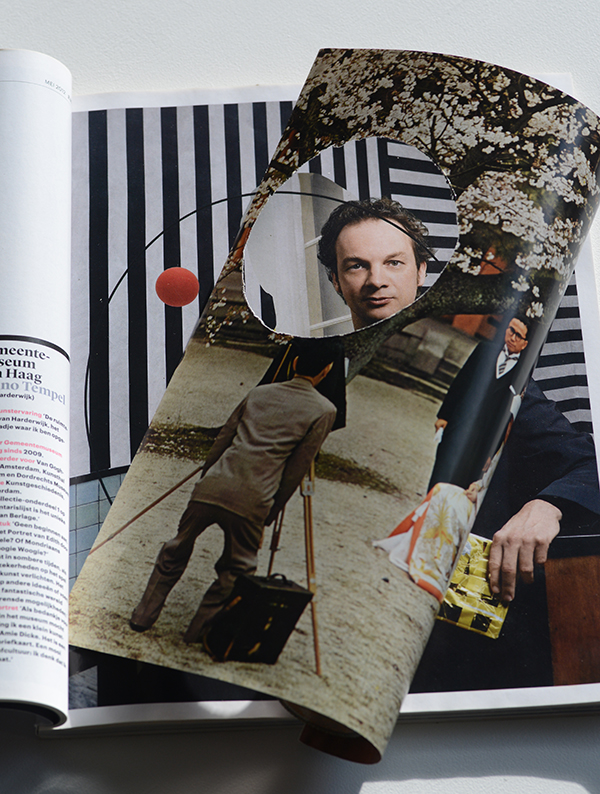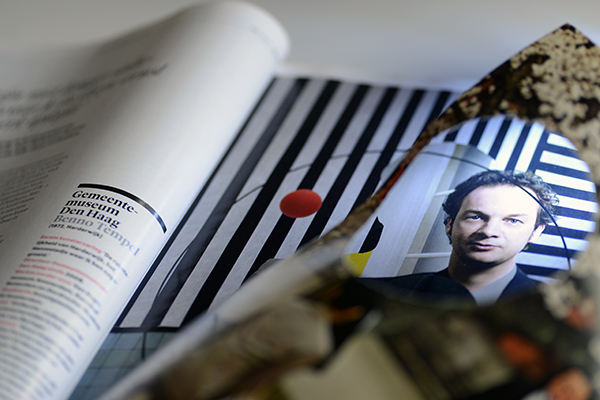 Related posts:
Tagged as: blue, blueish, Dutch, icons, merit, moguls, poster, undecided
Comments are closed.