Corporate identity
Place of action this week was the boardroam of the Van Gogh where we spoke with Axel Rüger. He told us the story of his directorship – and of his life, really – he does know how to spin a good yarn. We discussed the limited options for adding to the present collection – top van Gogh works are out of the museum's league financially. Somehow Axel does not see the Dutch nation forking out the 200+ million euro needed to buy one of the portraits – an area in which the Van Gogh is weak. We the Dutch did bring together Maarten and Oopje (Rembrand), but van Gogh's works do not have this type of appeal individually. Appeal enough, though: the 2 millionth visitor was expected as we were speaking.
It was interesting to discuss the museum as an organisation and an international player – one does tend to forget that it is a complex mid-sized corporation. No problem getting CEO's as board members – it is a popular and goodlooking thing to be. Unfortunately the honor is not (yet) reciprocated ……..
The Van Gogh has no problems catching the public eye. "Everything turns into a firestorm at the Van Gogh", because the artist van Gogh has become global brand – a catchy story and great art combined.
Earlier in the day, Jolein van Kregten (senior educator) gave a very interesting talk about how to bridge the gap between artworks and public at an exhibition. They are very experimental – and good in learning from their mistakes. They also have the budget to make things happen in an exhibition. Thins like microscopes and ipads and drawing grids and all kinds of nifty stuff.
In the late afternoon we discussed the next step in our program. Three groups will be working on a concept for the exhibition at the Mesdag Collection, and we needed to know dates and format for the pitches. Ideas and concerns buzzing around in our brains …. We'd decided on a logo earlier, and Femke (business card) and Marlêne (brooch) gave us a step up towards a corporate identity for our group. Nice!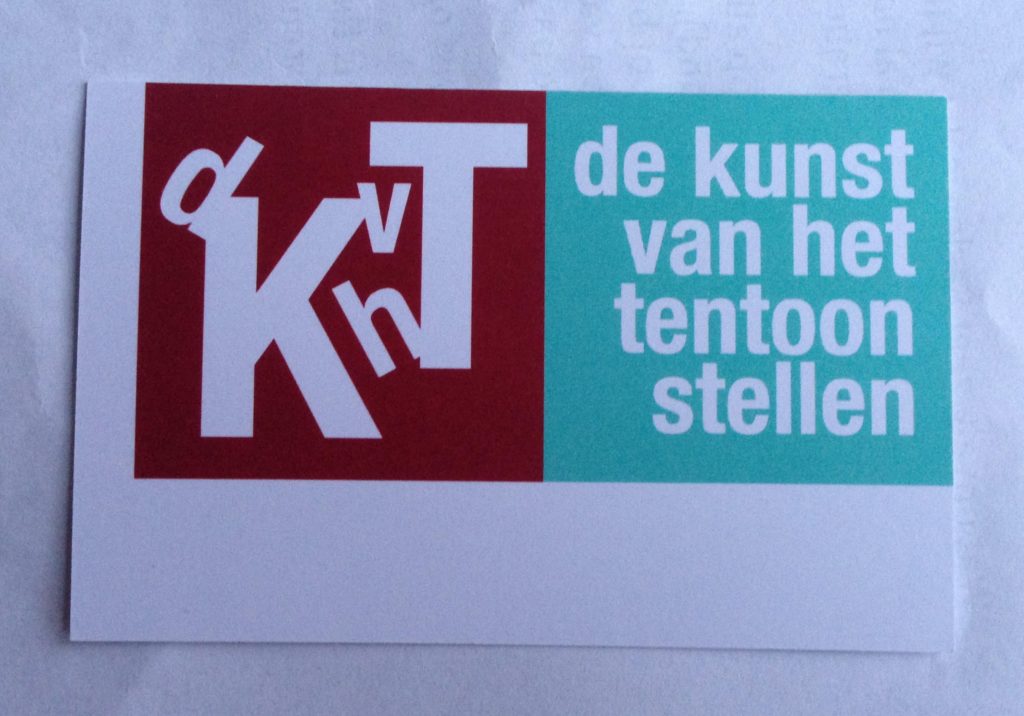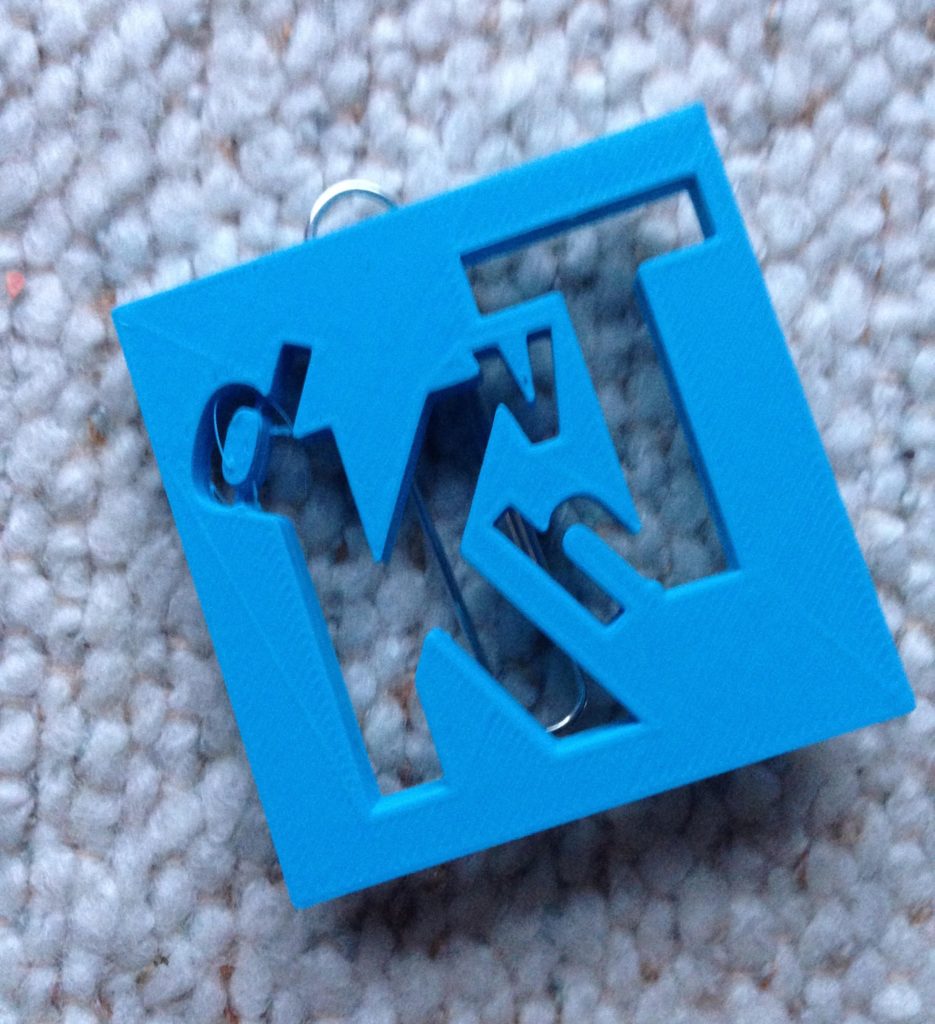 Tips from Jolijn:
invite people to come and get information, don't force it on them;
people with jetlag must not be overloaded;
art and science is a powerful combination – the challenge is how to present the findings of science in a way the exhibition visitor can relate to;
start small, keep budget for optimalisation
allow visitors to do stuff – they will remember better
Tips from Axel:
people come to see work that is 'here only once in a generation' i.e. top works made accessible once
entree is important – people don't want to enter through the back door/the servant's entrance