HedenHaags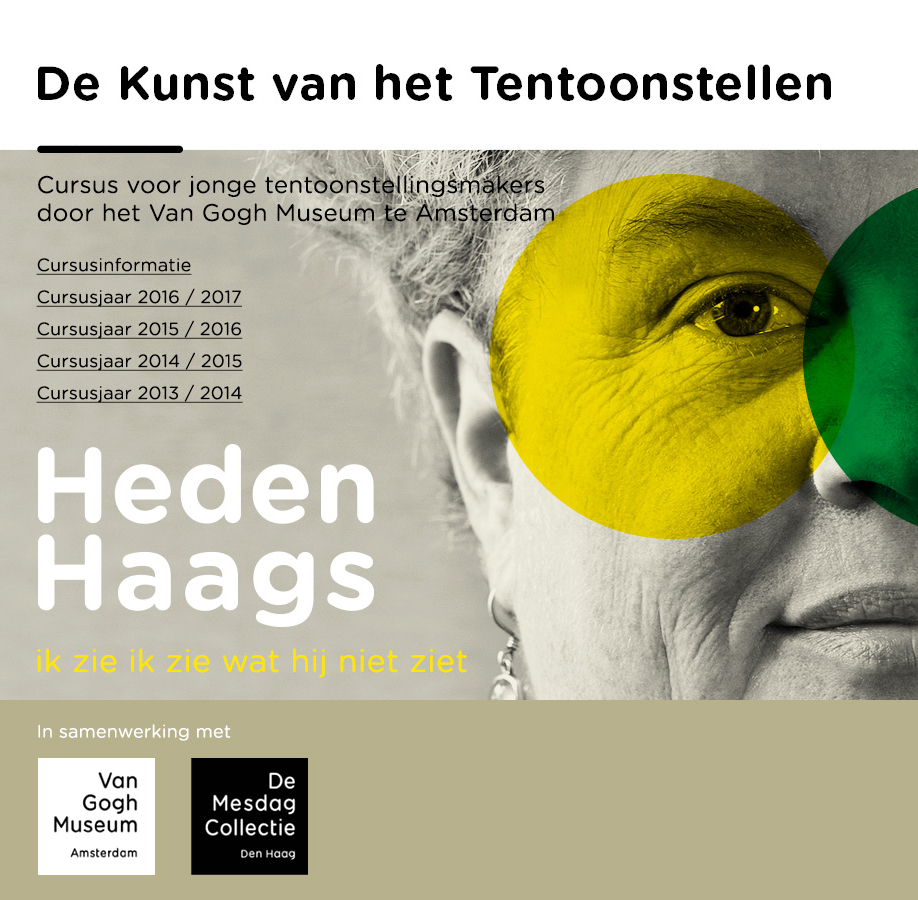 Hectic two weeks leading up to the opening of HedenHaags – the exhibition about the city of The Hague in Museum The Mesdag Collection that I've been helping to produce. Today is opening day, and it is glorious. Press opening was this morning, and we had press, and they were impressed (sorry, no help for the pun) On the image below are HedenHaag's curators Inge Hordijk and Sanne Koch, and Rick Mouwen who is one of the young talents that we are showcasing. In the background is a picture by a painter of the The Hague School named Blommers called 'the rabbit' see below. Picture is made by budding press photographer Florence Oprinsen.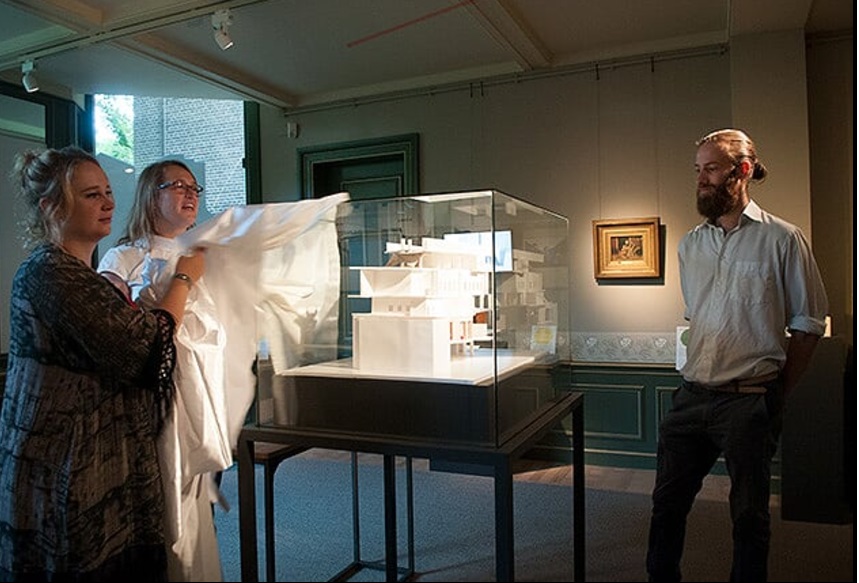 The mix of old(er) art made in The Hague more than a century ago and the young peoples take on the city in 2017 is a happy one. Marlène Sips – who did the exhibition design – had the inspiration to present paintings and video at exactly the same height, with the same dimensions and the same intensity. The videoscreen's casing starts working as a picture frame, and the picture frames like a casing – nice!
I so enjoyed being part of the team that put HedenHaags together. It was a bumpy ride at times – short of time, short of experience, long on some ego's – and my learning curve was quite steep. Especially when I was made head of PR in the last few weeks, and had to deal with journalists – getting them to come to the press opening and dealing with them during. I'll be checking on their output afterwards.
It's also time to come to a conclusion about my own direction and focus in the years ahead. Having done several art projects and a number of exhibitons, what is my next step? Won't be doing art projects as a project manager I don't think – managing things to stay on a predefined straight-and-narrow isn't my thing as I found out. I have it in mind to try for a PHd, but I'm not altogether sure. Will look into the possibilities in the weeks to come.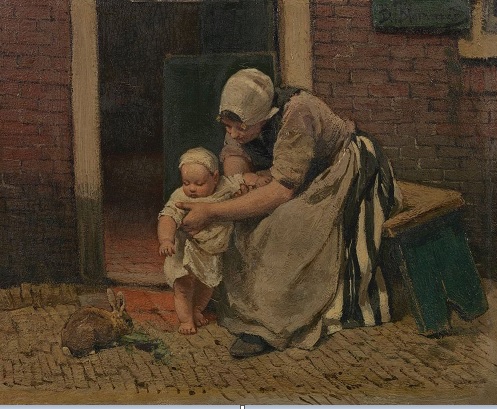 Bernardus Johannes Blommers
The little rabbit, ca. 1872-1875
The Mesdag Collection, The Hague