TAKT expo in Amsterdam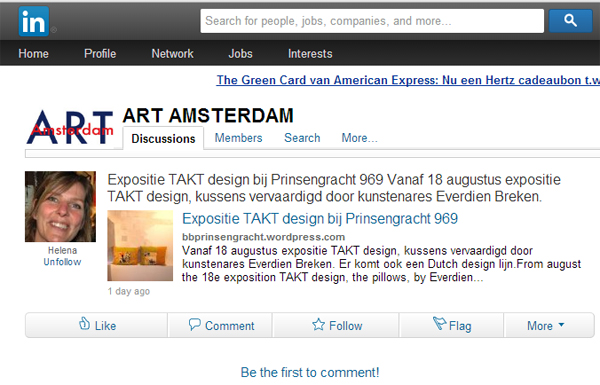 Just now I have a small expo at Prinsengracht 969 , Amsterdam, at the beautiful B&B of Helena van Gelder. It is a trailer for the design label that I have planned, a series of home textiles under the name of  TAKT (from: tactile).  From a very early date, I have wanted my work to be touched and played with. Making textiles could be a way to go about it.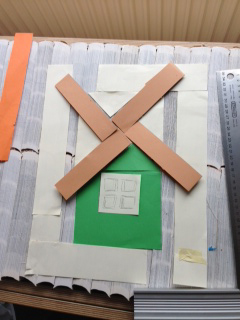 While brainstorming with Helena about what design would sell to her international clientele we came up with the good old windmill. Making a patchwork design for it wasn't easy-peasy, but managed to come up with a promising solution. Today I will experiment some more with it, see if this brainchild will survive its conception.