Blob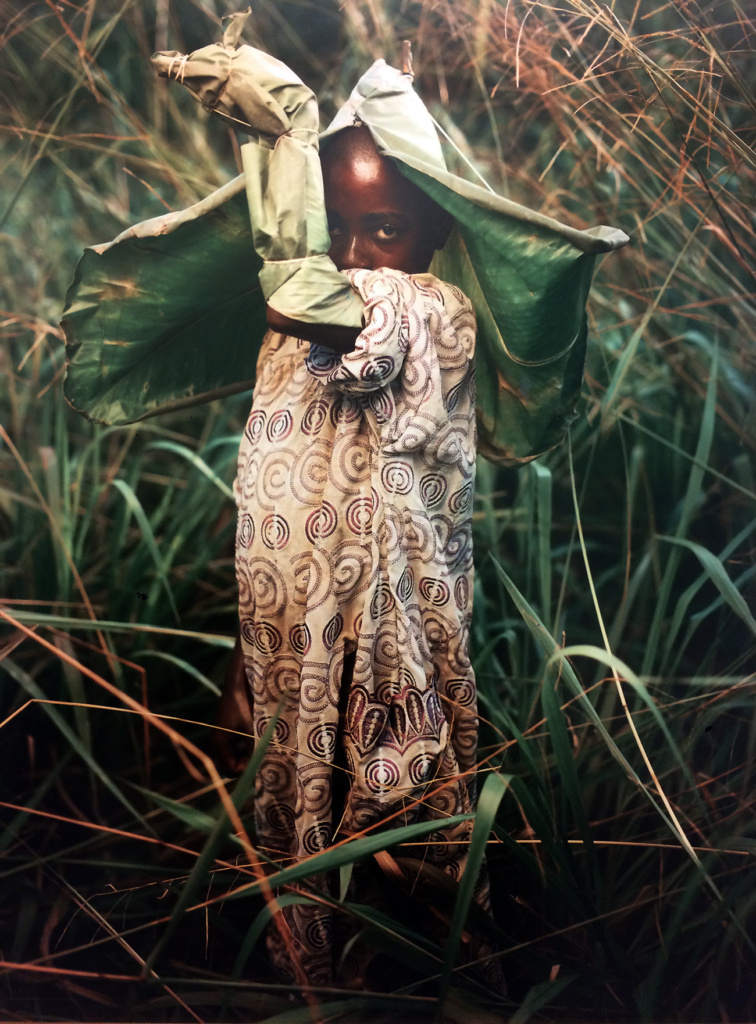 What, you must wonder, do the images above and below have in common? Well … I was in Zwolle last friday to visit the exhibition 'Congo Tales' – a film by children of the Congo Basin and a series of photos by Pieter Henket, a Dutch photographer. The Congo Basin is a huge chunk of tropical rainforest near Kinshasa in the Republic of Congo (yes, of course I had to check this on Google Maps). The image above is from the exhibition, which was shown at museum De Fundatie. Film was very good, photo's boring as a series – because of their perfectness maybe. Pieter Henket even took powerful batteries and stroboscopes into the forest to get 'Rembrandtesque lighting'. I mean, really, this is going far – but is it in the right direction?
Now De Fundatie caught on to the movement for making museum buildings memorable, and added a blob on top of its own neoclassical building (1840 – again, I checked :) The blob makes the museum stand out from afar. Inside the blob there is an eye-window overlooking Zwolle's medieval centre, and through the eye is visible the Herman Brood Museum.
Herman Brood was a Dutch musician, artist and glamorous tramp who was born in Zwolle. Which is why the museum devoted to his life and works (how he would have laughed) is situated there. In the museum one can see his letters, drawings, poems, and personal items including some drugs paraphernalia. Only in the Netherlands …. Next time I'm in Zwolle I just might go pay Herman Brood a visit.